Vintage Industrial Decoration Ideas
Many people do not realize the advantages of decorating their homes with vintage items. Of course there is the Mother Earth friendly side to it (which is always a plus), the economic side, as well as a vibrant showcase of your own individuality. As I am hunting flea markets and old warehouses for industrial gems of the past, I scoop them up in excitement. Perhaps it's because I know something that the other passers-by don't. Those rusty dusty items are truly gems in disguise. I've decided to share with you a few great ways to decorate your home using vintage industrial items. You can create a modern and welcoming look, using not so modern items. You'll be sure to get lot's of "ohhhs" and "ahhhs" at your next get-together.
Vintage Signs as Decoration
For a fraction of the price
, you can spruce up a boys room using vintage road signs! The best part is, it's a style that can grow with them as the years pass!
Railroad Signs for the train lover
Industrial flare for our industrious Teen's
Travel Signs for the car lover
Purchasing these signs is
very simple and you can come across a variety of them online. Here are just a few I have found currently on sale. You may click the photo's below if you are interested in purchasing these signs or pricing them.
Industrial Lamps
Do you know you can own lamps created from industrial salvage?
You can purchase them already created or purchase the material for a DIY project. You are left with a stunning, one of a kind addition to your living space.
Bedroom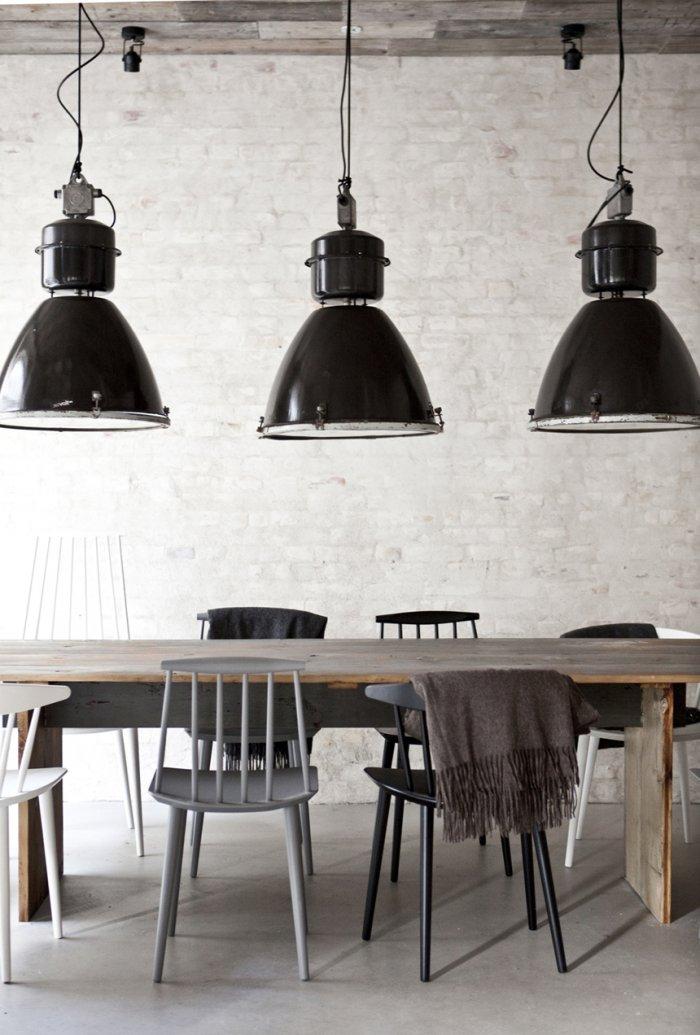 Dining-room or Kitchen
Great Room
again, many of these ideas are directly at your fingertips for a fraction of the price it would cost you in a modern store! Here are a few I came across just today! You may click on the Photos below for price and location of these goods.
Below are some examples from my own guest bathroom. I decided on the Americana theme with an Industrial flare (it's still currently a work in progress). These
were all items I purchased online to create the theme. I used old door knobs as towel hooks, a rust bucket, shoe forms, a brass eagle plaque and various other finds to decorate. I pained the door knobs with metal paint and distressed.
Once more these items were found by the click of a mouse or a click of your mouse!
Truly an exciting and original way to decorate!